About KHS

Parents

Students

Staff

Athletics

Activities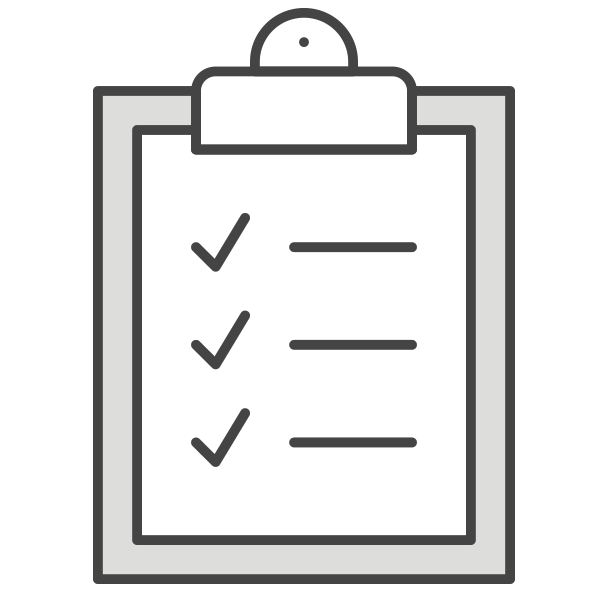 Welcome to the Kaneland School District! As soon as possible, you should register any new student to the Kaneland District. The links to registration packets below are for students new to the district.
Current students receive registration information from the appropriate school in the spring.
Please download, complete, and return the registration packets to the school where your child will attend.
There may be additional information required at the school.