About KHS

Parents

Students

Staff

Athletics

Activities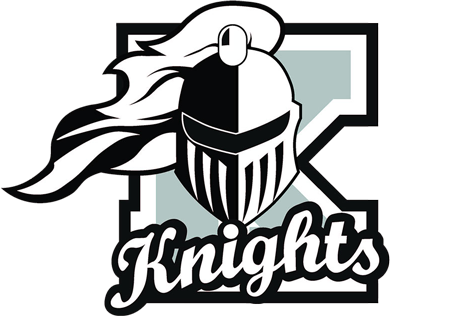 The Knights GIVE Program encourages Kaneland students to volunteer in school and/or in their communities.
Where to Volunteer?
Check out the list of local businesses & organizations that are always looking for volunteers!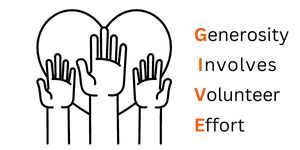 Log Your Hours
To receive credit for volunteer hours, fill out the online form to document who you helped and what you did for them. Then, print the form to have it signed by an adult where you volunteered, and turn that sheet in to the front office. We will keep track of your hours for you!

If you would prefer to print and fill out the form, you can download a PDF version here.

*You cannot count hours that are part of your responsibility as a student (leadership roles, assisting a teacher, or tutoring). You also cannot count hours toward responsibilities at home, or for school activities that you receive recognition or awards for (for example, athletic manager or statistician roles for a team).
You will be honored for your volunteerism at various points throughout the year (based on hours that have been logged and recorded through the office). Think surprise lunch vouchers redeemable in the cafeteria or Kaneland swag! Throughout the school year, post photos on social media of yourselves during volunteer activities with the hashtag #proudtobeaknight too. At the end of the year, all students who volunteer 40+ hours will be honored during the annual Kaneland Awards Night in May!


The Knights GIVE Program is an excellent way for students to learn about different organizations and businesses and the people they support. Become a more well-rounded person with what you learn through volunteer work, and share that on college applications–show how you have given back to the Kaneland community and why your future college would benefit to have you on campus! You can also include all of your volunteer work on job applications and resumes! The good you do now will definitely be returned.