About KHS

Parents

Students

Staff

Athletics

Activities

Transcript & Immun. Records
Useful Documents
Handbooks, Scholarships, College & Career, etc.
New Student Registration
Please register your new student as soon as possible.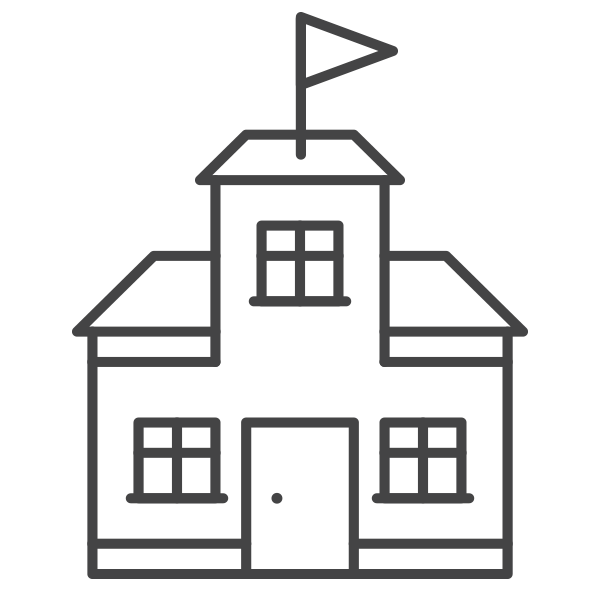 Welcome! The student services office is designed to help students make the most of their high school years. Please scroll through our page to learn more about us and for plenty of useful resources.
Among the services provided are... •Academic counseling•College & career counseling•and Social/emotional counseling
Parents and students are encouraged to contact student service personnel with concerns or questions they might have.


The student services office is staffed with counselors, social workers, a school psychologist, a registrar and secretarial staff. Students are assigned to a counselor alphabetically and are expected to work with that person all four (4) years of high school. Social workers and the psychologist take referrals as needed.

A great variety of career and college planning resources are available in College Career Center (CCRC) and in the links below.


Click on a staff member to send a message.
Student Services Staff
Gretchen Hammer
Secretary
Erin Shore
Counselor A-C,
Director of Guidance
Kate Ozarka
Counselor D-G
Anne Kuntz
Counselor H-Mc
Andrew Franklin
Counselor Md-R
Cynthia Violett
Counselor S-Z
John Markovich
A-L Counselor Special Services
Colleen Russell
M-Z Counselor Special Services
Jean Ryan-Meyers
Social Worker A-G
Jenna Cartwright
Social Worker H-O & Life Skills
Gabrielle Haugen
Social Worker P-Z